New treatment guidelines were released last November Jointly by The American College of Cardiology and The American Heart Association.
This changes the way doctors treat patients with elevated cholesterol and elevated triglyceride levels according to Dr. Steven Reisman. This week a study was released that estimated that thirteen million more people in the United States may undergo statin therapy by following these guidelines.
Previously, patients were treated based on their cholesterol and triglyceride levels and these blood tests were followed to evaluate therapy.
The new guidelines suggest patients should be treated if they fall into one of several increased risk categories. These categories include people with:
Known cardiovascular disease such as angina
History of prior heart attack
Peripheral arterial disease. This category also includes people with an LDL level of greater than or equal to 190, people with type two diabetes in the age group of forty to seventy-five years old, and those with an estimated ten-year risk for cardiovascular disease of 7.5 % or higher in the age group of forty to seventy-five years old. This risk calculation is done by inputting certain cardiac risk factors in an automatic calculator.
Most of the increase in patients being treated with statins appears to fall into the group with the elevated risk of 7.5% or higher according to this study just released. This calculator approach has generated some controversy.
The approach of The New York Cardiac Diagnostic Center in treating patients is, to begin with lifestyle modifications such as diet, exercise, weight reduction, and stress relief. According to Dr. Steven Reisman, Director of The New York Cardiac Diagnostic Center and a New York City Cardiologist an individual approach must be used in all patients undergoing diagnostic evaluation.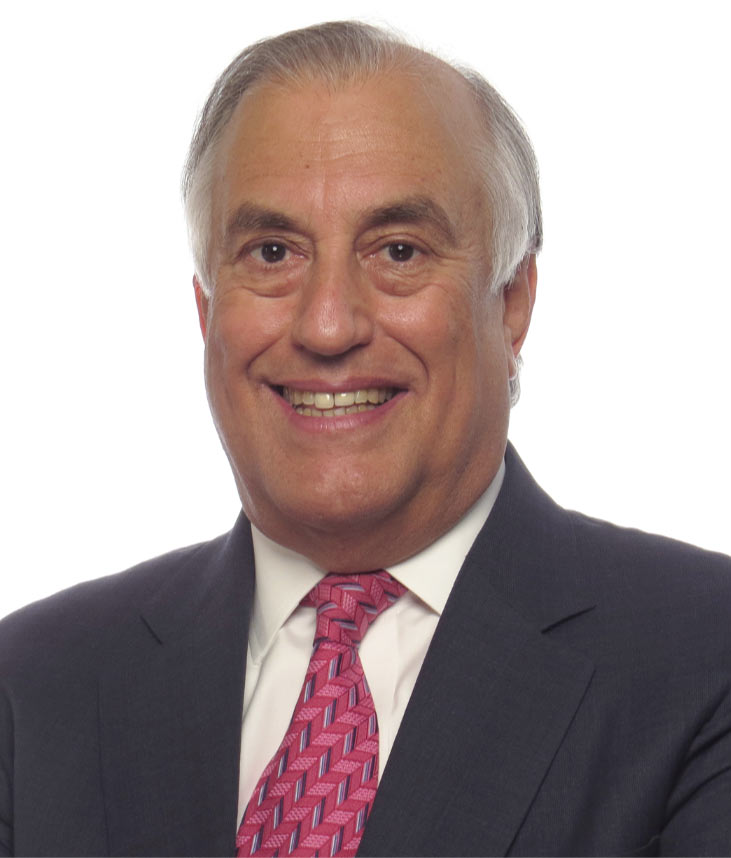 Dr. Steven Reisman is an internationally recognized cardiologist and heart specialist. He is a member of the American College of Cardiology, American Heart Association, and a founding member of the American Society of Nuclear Cardiology.
Dr. Reisman has presented original research findings for the early detection of "high risk" heart disease and severe coronary artery disease at the annual meetings of both the American College of Cardiology and the American Heart Association. Dr. Reisman was part of a group of doctors with the Food and Drug Administration who evaluated the dipyridamole thallium testing technique before the FDA approved it.
Dr. Steven Reisman's academic appointments include Assistant Professor of Medicine at the University of California and Assistant Professor at SUNY. Hospital appointments include the Director of Nuclear Cardiology at the Long Island College Hospital.