You do not need to worry about your blood pressure levels if you are on the go or do not have time to consult a doctor. Technology brings you the convenience and flexibility to check your blood pressure levels whenever you want. Consult your doctor to understand how QardioArm helps you use your Apple Watch to track your blood pressure most effortlessly and take measurements with just a tap on the wrist. Dr. Steven Reisman at the New York Cardiac Diagnostic Center will guide you about correct usage to maintain better heart health and overall fitness with a keen eye on your blood pressure levels.
Measuring Blood Pressure With Apple Watch

Your Apple Watch can do a lot more than just receiving calls and messages and keeping you connected. When paired with the right accessory, the Apple Watch can measure blood pressure and give a fast reading to keep you updated on your health condition. Monitoring your blood pressure can help manage stress, sleep, diet, exercise and notify if you need medical assistance and professional advice regarding your health condition.
Using QardioArm with Apple Watch offers a convenient way to check and manage your blood pressure. Its portability makes QardioArm easy to use anytime, anywhere. With the help of its smart features, you can follow your progress and do all sorts of great stuff when it comes to monitoring health and wellness metrics. You can keep track of your heart rate, count steps, estimate calorie burn, and much more.
Now you can turn your smartphone or tablet into a personal digital health journal and enjoy the conveniences of technology. With QardioArm available on the Apple Watch, there is no better way to keep tabs on your heart health and live a better quality of life with prompt medical assistance.
Why Use Apple Watch for Blood Pressure Measurements?
Using Apple Watch for blood pressure measurements is the most effective option for anybody tired of the traditional blood pressure cuffs that often become bothersome and inconvenient.
Apple Watch alone cannot take a blood pressure reading. It requires a blood pressure cuff around the upper arm and a medically authorized connected blood pressure monitor for accuracy, such as QardioArm, which has been clinically tested for medical purposes.
How Can Apple Watch Be Used for Measuring Blood Pressure?
You need a connected device such as a QardioArm smart blood pressure monitor and a companion app supporting Apple Watch to get your blood pressure reading. QardioArm pairs with your smartphone or tablet and records your measurement history in your private account that can be accessed any time you want.
You have to download the free QardioArm on your iPhone or iPad, enable it for your Apple Watch, and take the first step towards a healthy body and heart.
How to Get Blood Pressure Measurement With Apple Watch?
After you have fitted your QardioArm on the left upper arm, ready to inflate, open the Qardio app on the Apple Watch and tap the START button.
The START button will initiate the process. You can also go through your measurement history and set up reminders to schedule the next check via your device.
Do You Get Accurate Readings With Your Apple Watch?
You can get accurate blood pressure readings on your Apple Watch on doctors' recommended and tested blood pressure cuff such as QardioArm smart blood pressure monitor. This cuff has been specifically formulated, validated, and approved by the FDA, Canada Health, and holds CE marks that make it an authentic medical product.
QardioArm is recognized by healthcare professionals around the globe and supports some of the most significant heart health studies. It provides trusted blood pressure measurements that help doctors provide the best solutions for your health and wellbeing. You can also pair your iPhone with QardioArm Smart Blood Pressure Monitor. It has an app that shows easy-to-understand the color-coded system when displaying results.
Visit New York Cardiac Diagnostic Center to seek advice from Dr. Steven Reisman regarding your health concerns. He will explain how to take blood pressure readings accurately with Apple Watch and keep track of your measurements to help with early diagnosis. You can enjoy better heart health in the long run with professional medical advice and at-home monitoring aided by technological advancements.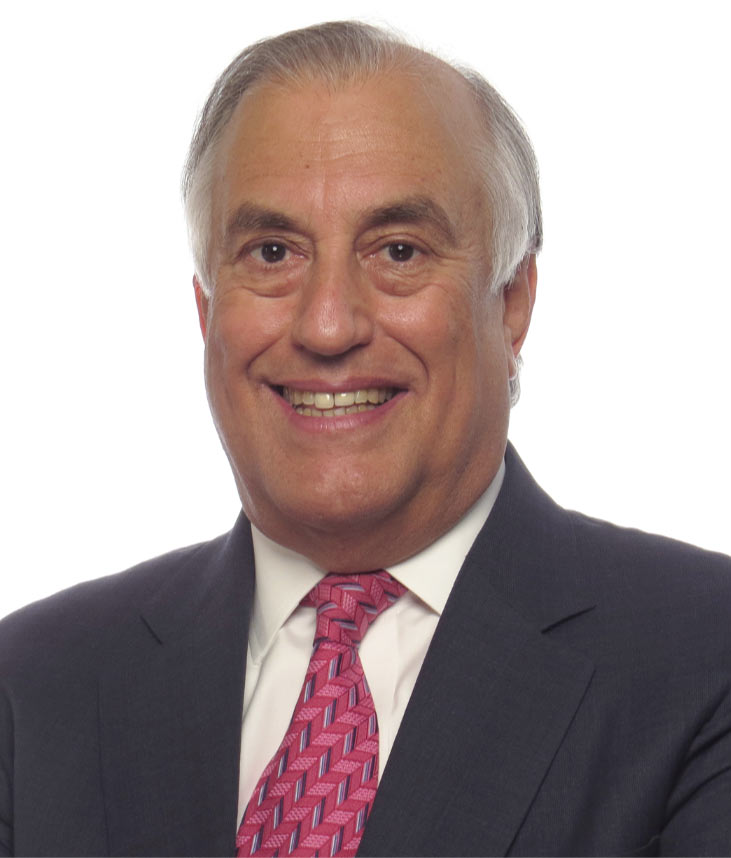 Dr. Steven Reisman is an internationally recognized cardiologist and heart specialist. He is a member of the American College of Cardiology, American Heart Association, and a founding member of the American Society of Nuclear Cardiology.
Dr. Reisman has presented original research findings for the early detection of "high risk" heart disease and severe coronary artery disease at the annual meetings of both the American College of Cardiology and the American Heart Association. Dr. Reisman was part of a group of doctors with the Food and Drug Administration who evaluated the dipyridamole thallium testing technique before the FDA approved it.
Dr. Steven Reisman's academic appointments include Assistant Professor of Medicine at the University of California and Assistant Professor at SUNY. Hospital appointments include the Director of Nuclear Cardiology at the Long Island College Hospital.