Home / Heart Disease Treatment Manhattan NYC | New York Cardiac Problems Specialist
Heart disease is a general term including conditions such as angina, valvular heart disease, heart arrhythmia, and also heart muscle thickening seen in younger adults. These conditions can be diagnosed with simple non-invasive testing and the risk of developing heart disease can be decreased with a healthy lifestyle program.
Heart disease, also called cardiovascular disease, includes any condition or disease that arises when plaque builds up in your arteries or veins. Plaque is a fatty substance that sticks inside blood vessel walls, narrowing and inhibiting the flow of blood to and from your heart. This condition, called atherosclerosis, causes your heart muscle to work ineffectively.
If a clot forms from the plaque, it can block the blood vessel completely. Without fresh, oxygenated blood, the area of your heart served by those blood vessels begins to die, which can cause a heart attack. While most people survive their first heart attack and can lead fairly normal lives, they're at risk of a second, deadlier heart attack unless they start making healthier choices.
Symptoms of Heart Disease
Your symptoms depend on what kind of heart disease you're experiencing and where exactly the disease is manifesting. Additionally, men and women often experience different symptoms. Some of the more common signs that you're experiencing cardiovascular disease include:
Brilliant and thorough cardiologist.  Very pleasant to deal with.  HIGHLY RECOMMENDED. I would definitely say that Dr Reisman is the best Manhattan Cardiologist (I shopped around). ~ ZocDoc
Many of these symptoms are accompanied by shortness of breath, either during activity or at rest. The leading cardiologist in Manhattan, Dr. Reisman at the Manhattan Cardiology, carefully considers all these symptoms when assessing your condition.
Heart Disease Diagnostic Tools
Which tests your cardiology doctor requests depends on what kind of heart disease you're experiencing. But the first step is usually taking your medical and family history since some aspects of heart disease are genetic. Many different diseases and conditions can contribute to cardiovascular disease, including:
Manhattan cardiologist at our cardiac diagnostic practice may prescribe any of the following tests to determine the condition of your heart:
Heart Attack and Sudden Cardiac Death
Aortic Valve Surgery
Women and Heart Disease
Aspirin in the Prevention of Heart Disease
Treatment for Cardiovascular Disease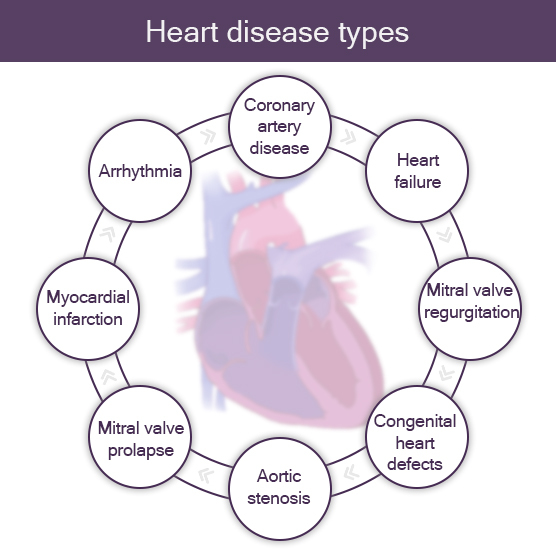 Your treatment depends on what your NYC cardiologist determines is the underlying cause of your condition. If you're experiencing an infection, for example, you need antibiotics. Other treatments may include:
If caught early, cardiovascular disease can be successfully controlled, allowing you to return to an active, healthy lifestyle. You may have to make some lifestyle changes to maintain your health, but now you know the consequences of poor lifestyle choices. Talk to your cardiologist for advice targeted to your specific needs.
Providing your New York cardiology doctor with the best and most accurate picture of your history and lifestyle helps him tailor the most effective treatment plan for you. If you think you're experiencing heart disease, don't wait! Make an appointment with the leading cardiovascular doctors in NYC at the Manhattan Cardiology.
If you have any questions for the best in class Manhattan cardiologist, top heart disease specialist or would like to schedule a consultation or appointment please feel free to contact Dr. Steven Reisman of the New York Cardiology Manhattan Center and indicate which Manhattan office (Upper East Side, Midtown Manhattan, or Wall Street / Financial District) you would like to see the cardiologist for the heart disease treatment consultation.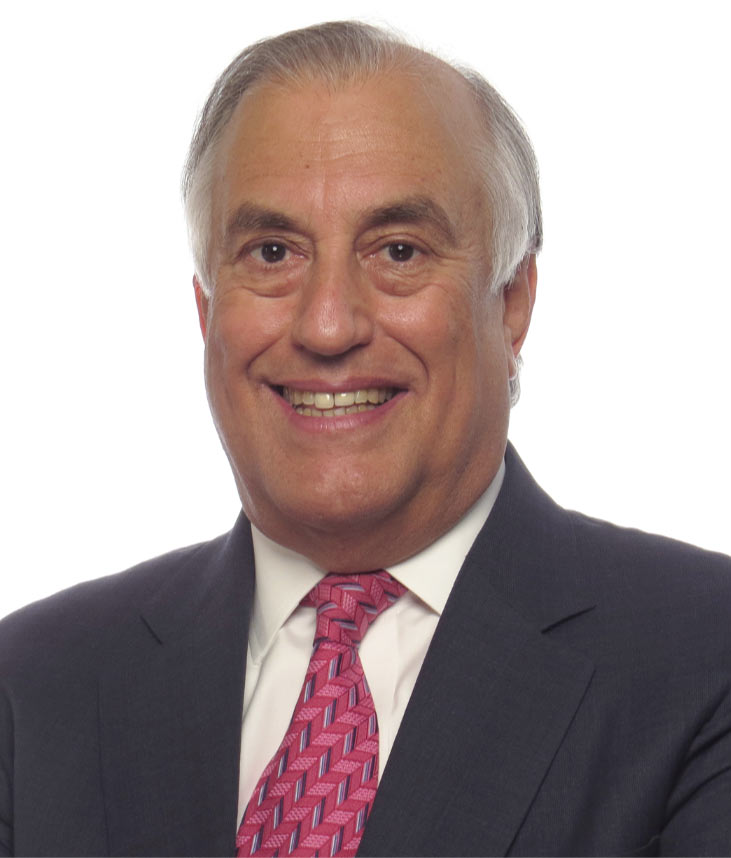 Dr. Steven Reisman is an internationally recognized cardiologist and heart specialist. He is a member of the American College of Cardiology, American Heart Association, and a founding member of the American Society of Nuclear Cardiology.
Dr. Reisman has presented original research findings for the early detection of "high risk" heart disease and severe coronary artery disease at the annual meetings of both the American College of Cardiology and the American Heart Association. Dr. Reisman was part of a group of doctors with the Food and Drug Administration who evaluated the dipyridamole thallium testing technique before the FDA approved it.
Dr. Steven Reisman's academic appointments include Assistant Professor of Medicine at the University of California and Assistant Professor at SUNY. Hospital appointments include the Director of Nuclear Cardiology at the Long Island College Hospital.