Aortic valve replacement in November has allowed coach John Fox, of the Denver Broncos, to lead his team to the Super Bowl according to Dr. Steven Reisman, a New York City cardiologist. Dr. Reisman was interviewed by CNN on November 3, 2013, when coach Fox was taken to a hospital in Charlotte, North Carolina for urgent surgery to replace his aortic valve. It was known to coach Fox for several years that he had this condition and doctors were following him and planning surgery after the football season. However,. on Saturday, November 2, while golfing with his buddies he collapsed on the golf course and was rushed by ambulance to the hospital. Two days later, on November 4th, he underwent surgery to replace his stenotic or blocked aortic valve. He missed four games due to his surgery and his recovery.
The medical condition coach Fox had was aortic stenosis, which in his age group is mostly secondary to a calcified congenital bicuspid aortic valve. The aortic valve usually has three leaflets and most likely his valve had only two leaflets. This condition is usually detected by a simple twenty-minute test called an echocardiogram or cardiac ultrasound. A heart doctor in NYC may follow a patient with this condition with echocardiograms on an annual basis or more frequently as the stenosis is becoming more severe.
The development of chest pain, shortness of breath, and lightheadedness or fainting are signs that surgery may be needed on an urgent basis. Fortunately for coach Fox, as Dr. Reisman, a cardiologist in New York City and director of the New York Cardiac Diagnostic Center, predicted on CNN on November 3rd, the surgery was life-saving and allowed coach Fox to finish the season as head coach and participate in the Super Bowl. Dr. Reisman recommends that anyone who feels that they may be at risk for this condition, undergo an examination along with a cardiac ultrasound or echocardiogram.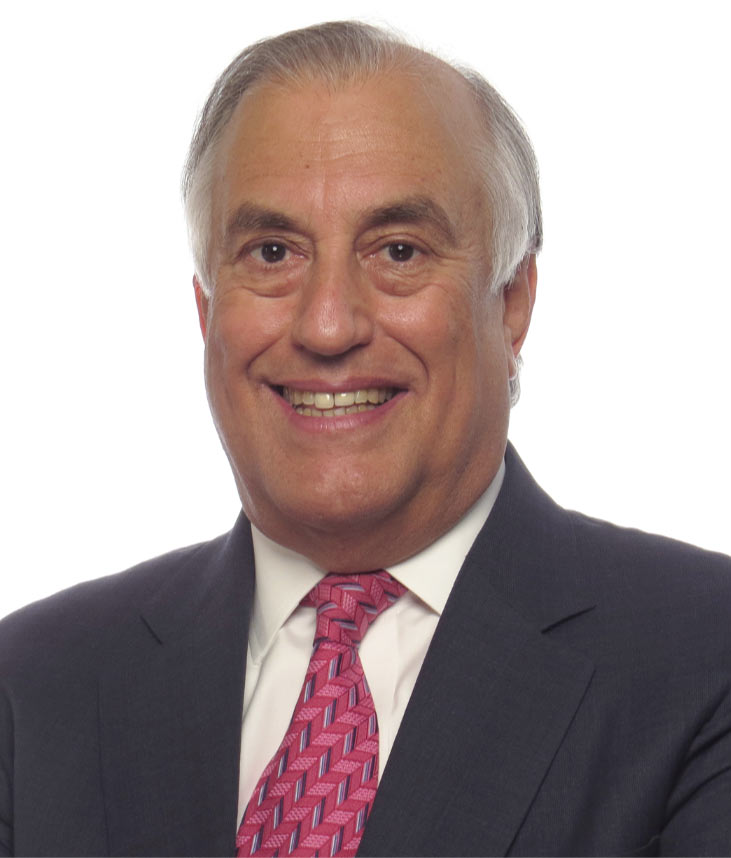 Dr. Steven Reisman is an internationally recognized cardiologist and heart specialist. He is a member of the American College of Cardiology, American Heart Association, and a founding member of the American Society of Nuclear Cardiology.
Dr. Reisman has presented original research findings for the early detection of "high risk" heart disease and severe coronary artery disease at the annual meetings of both the American College of Cardiology and the American Heart Association. Dr. Reisman was part of a group of doctors with the Food and Drug Administration who evaluated the dipyridamole thallium testing technique before the FDA approved it.
Dr. Steven Reisman's academic appointments include Assistant Professor of Medicine at the University of California and Assistant Professor at SUNY. Hospital appointments include the Director of Nuclear Cardiology at the Long Island College Hospital.